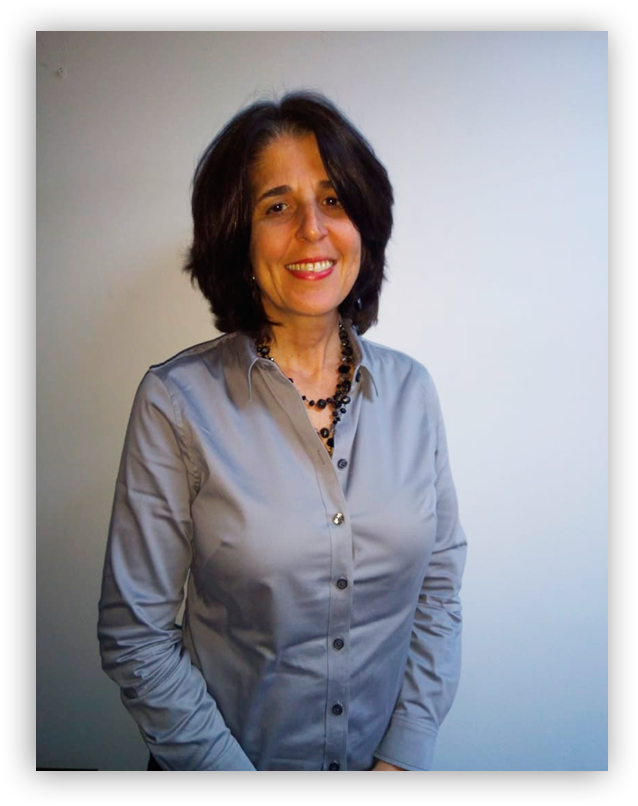 Jacqueline Monacell is cofounder and president of Your Costa Rica Contact and has lived in Costa Rica since the early 1990's. She started studying Spanish at a young age and early on was intrigued by Latin America and different Latin cultures. Growing up in Pittsford, NY, a suburb of Rochester, she participated in a high school student exchange program in Almeria, Spain. Later, she went on to study at the University of New Hampshire in Durham and during her junior year studied abroad in Spain at the University of Granada. She went on to graduate from UNH cum laude with a BA in International Affairs and Spanish. After graduation in 1992 and having always wanted to live and work in Latin America, she moved to Costa Rica on a work exchange program and eventually began a career in international business.
In 1995, Jacqui formed a partnership with Car Doc SA and began working as the Central American regional manager for Mitchell International and Mitchell1, both American companies providing software solutions for the automotive and insurance industries. In 2002 she also began the distribution of products from UK based Autodata, while managing representatives in Guatemala, El Salvador, Honduras, and Panama. Working closely with automotive specialists, she acquired extensive experience in the automotive insurance, collision, and repair industries.
In 2005, Jacqui established Your Costa Rica Contact, a relocation and consulting company based in San José. With her knowledge of the automotive business coupled with Car Doc's extensive experience in the repair industry, they were able to create a first-rate, transparent, and unique suite of services related to buying and selling vehicles designed specifically for people moving to Costa Rica. Eventually, Your Costa Rica Contact expanded into other areas to fulfill the common needs of people relocating to the country.
As an expatriate herself, Jacqui understands first-hand how challenging the transition of relocating to Costa Rica can be. Consequently, the vision of the company today is to deliver top rated services at reasonable prices to foreign residents or tourists through a diligent and trustworthy network of local professionals.
Jacqui is bilingual and as a US and Costa Rican citizen, feels bicultural as well. In her free time, she enjoys playing tennis, mountain biking, baking, riding motorcycles and spending time with her husband and dogs.