Check out what is currently available!
All vehicles listed are in excellent mechanical condition and have been inspected by our trusted mechanics at Car Doc.
Contact us for assistance purchasing a vehicle in Costa Rica.
Click a thumbnail below for a larger image. More photos available upon request!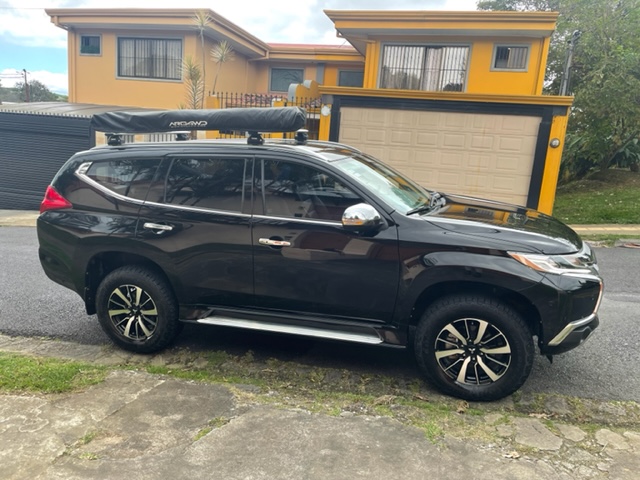 2020 Mitsubishi Montero Sport
Fully loaded, seats seven, automatic, 4wd
Leather, front and rear sensors, reverse camera 
2.4 l turbo diesel engine     
36,600 kms
Current marchamo and clean title  $50,500 USD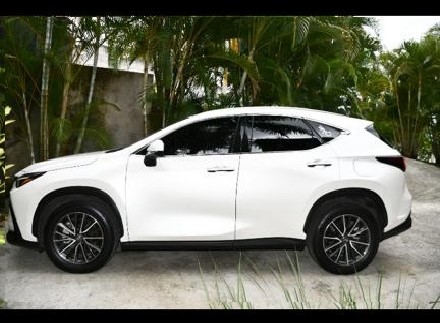 2022 Lexus NX350H
One owner
Automatic, 4wd
2.5   hybrid powered vehicle 
Leather, Apply Car play, ceramic tinted windows
9,620 kms
Current RTV, 2023 Marchamo and clean title
$64,900 USD 
SOLD!

THIS VEHICLE IS NO LONGER AVAILABLE.