Check out what we have available!
All vehicles listed are in good mechanical condition and have been inspected by our trusted mechanics at Car Doc.
Contact us for assistance purchasing a vehicle in Costa Rica.
Click a thumbnail below for a larger image. More photos are available of each vehicle!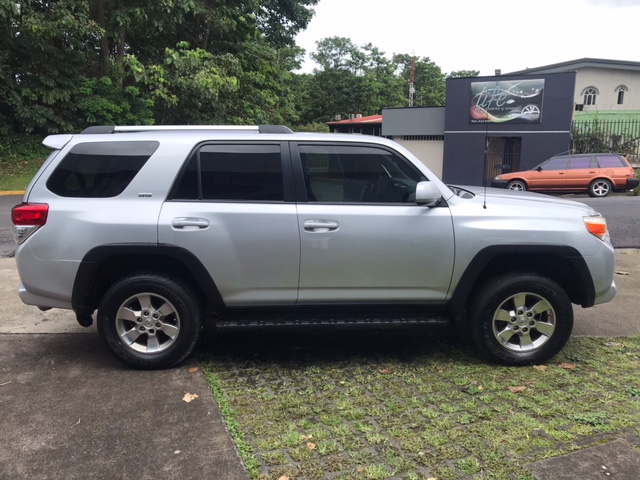 2010 Toyota 4runner SR5 $19,000 automatic, 4wd, 164,500 kms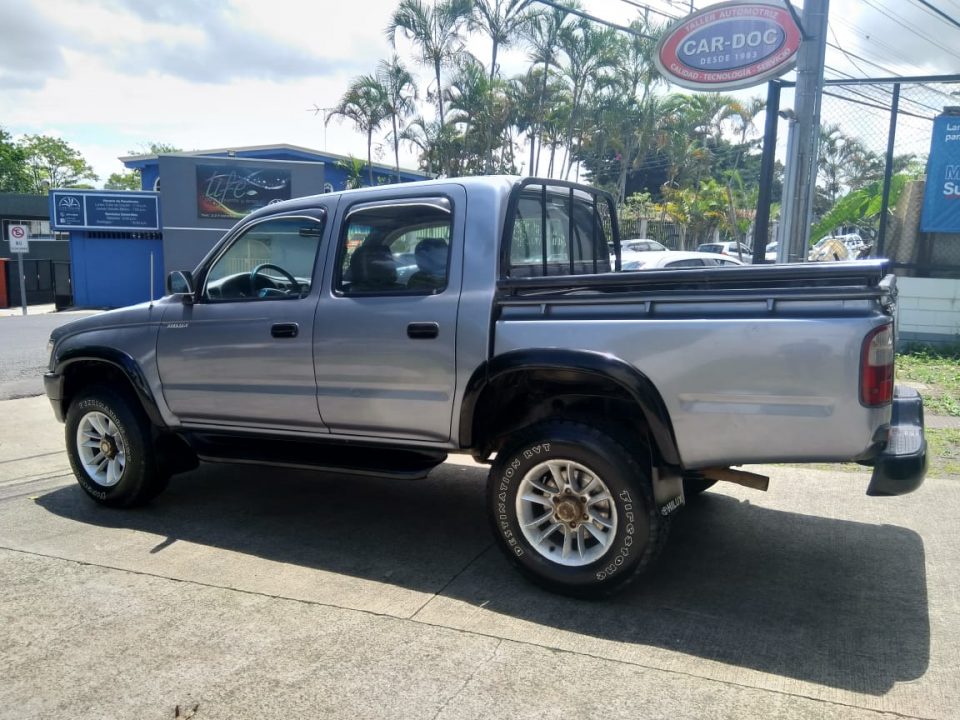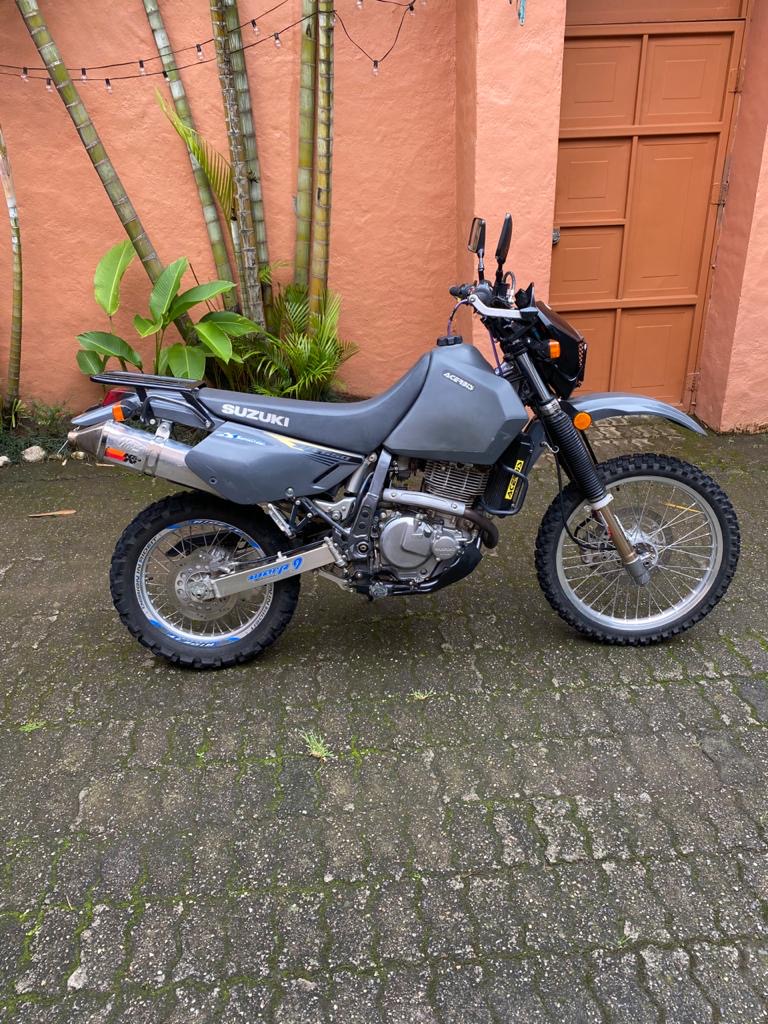 2016 Suzuki DR 650 SE $6950
Mantenimiento completo al día, muy cuidada, perfecto estado de funcionamiento, comprada de agencia nueva, la mejor opción en 650 cc.
Tiene múltiples extras que le agregan valor y funcionabilidad a una moto que es excelente.
Maintenance all up to date, very well cared for, excellent condition, purchased new at SUzuki dealer here
This is the best 650 cc option on the market! Hands down!
Tanque de gasolina de 20 lts marca Acerbis Gas tank 20 l
Protector de motor Engine protector
Rack carga trasero Rear gear rack
Mufla especial y original. Special aftermarket muffler and original muffler
Tablero de control con toma doble de 12 voltios /12 volt connector
Resortes de suspensión progresivos/ Progressive suspension springs
Filtro de aire KyN Lavable./ Washable KyN air filter
Kit pro cycle de afinamiento. Pro cylce tune up kit
Llantas Motoz Motoz tires
Manivela, descansa pies y palanca de freno Pro cycle. Handle bars, foot pegs and brake all Pro cycle
Manilla de clutch ajustable Pro Taper. / Adjustable Protaper clutch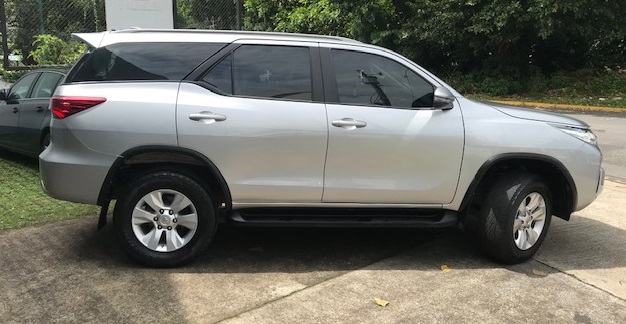 2019 Toyota Fortuner Automatic 4wd 32,000 kms one owner $42,500 SOLD!