Check out what we have available!
All vehicles listed are in good mechanical condition and have been inspected by our trusted mechanics at Car Doc.
Contact us for assistance purchasing a vehicle in Costa Rica.
Click a thumbnail below for a larger image. More photos are available of each vehicle!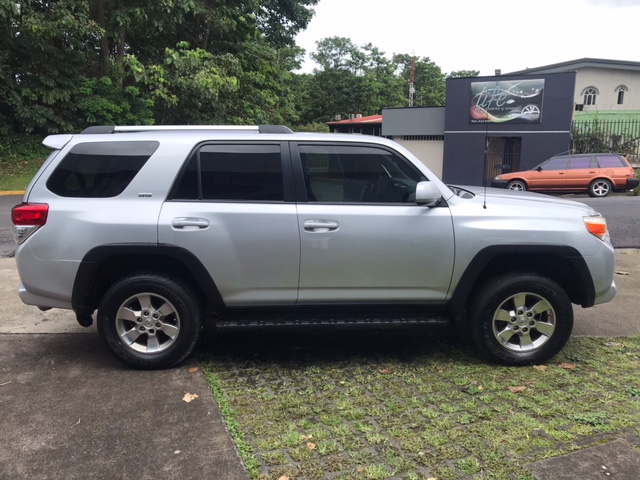 2010 Toyota 4runner SR5 $19,000 automatic, 4wd, 164,500 kms SOLD!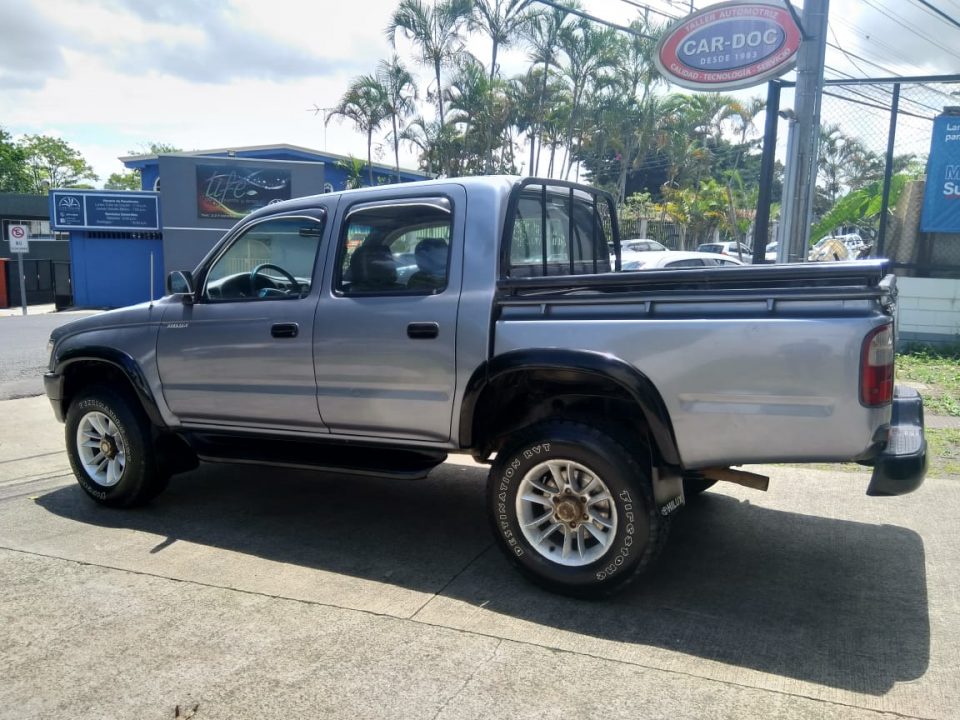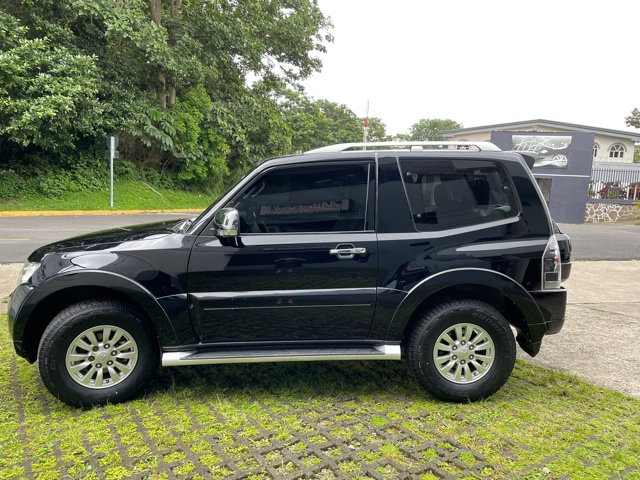 2012 Montero GLS Manual 4wd 2.8 l turbo diesel 121,000 kms  $19,750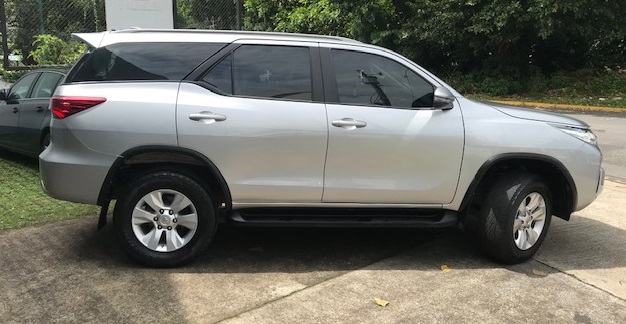 2019 Toyota Fortuner Automatic 4wd 32,000 kms one owner $42,500 SOLD!