Welcome to Your Costa Rica Contact
"We offer a wide range of services for the newcomer and expatriate community …and can help with all of your special needs before your move and while living here."
Are you moving to or planning on retiring in Costa Rica? Or perhaps you have a vacation home here and need assistance with logistics related to owning property? In the market for real estate or a used car?
These are just a few of the services we offer! We provide high quality services at competitive prices to assist our clients when relocating or spending extended periods of time here.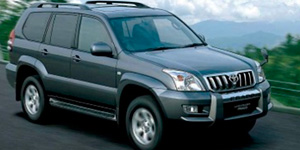 Your Vehicle
We will find the vehicle that you are looking for. We will inspect the vehicle before you purchase it to ensure you are getting what you paid for.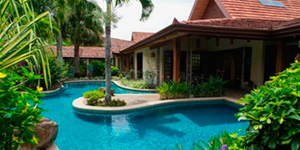 Real Estate
We have decades of experience with real estate in Costa Rica. Let us help your experience to be an enjoyable one.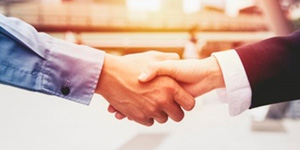 Costa Rica Experts!
From pet transport to government proceedings; we are ready to assist you with whatever you are wanting to do in Costa Rica!
We help make your transition to living in
Costa Rica easier.
We Have The Information That You Need
Best shots from the country

President and Owner
Our team of local professionals can assist you with things like purchasing vehicles and real estate in Costa Rica, applying for residency, incorporation, buying a cellular phone, pet transportation, setting up a bank account, dealing with legal affairs and government proceedings, and even assisting you with shopping and errands in San José!
Most importantly, our services our reasonably priced and you'll have the peace of mind knowing you are working with knowledgeable, professional and trustworthy people!